It was hard to choose just one project,
Here's how we made our
The materials are simple enough:
black foamcore board * brown Foamie sheets * Crayola sidewalk chalk * Tacky glue * brown Sharpie marker * Krylon Clear Finish (I used Fixatif instead)
we also used
Outdoor Mod Podge and a wooden dowel
The first thing we did was make a list of our favorite places to visit, how far away they are from our house and which direction you have to travel to get there.
I cut the foamcore into pieces to make the signs
I find it easier to cut foamcore in three cuts
1. cut through the top layer of paper
2. cut through the foam
3. cut through the bottom layer of paper
I added the distances
I took the signs outside to spray them with the Fixatif
(the fumes are very strong)
and then cut the sheets into strips
Frame the signs with the foam "wood" strips
(optional)
Coat your signs with Outdoor Mod Podge
Place your new "Welcome!" sign outside to greet your guests!
Jo-Ann's chalkboard signs are so simple (and cheap!)
you can make signs for anything!
kid's room * mark the bathroom for guests * make "party here" signs to place in your yard * make signs to let people know you're having a yard sale * make small ones and mark the plants in the garden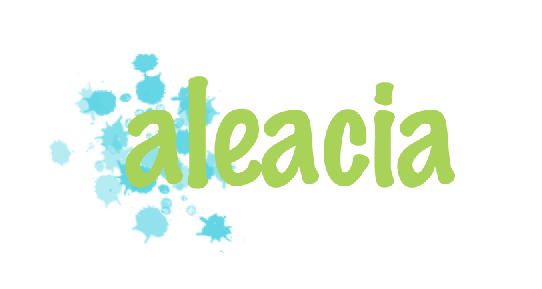 Let's connect!
Save this idea for later!